When conversations blow up on Slack
21 July 2021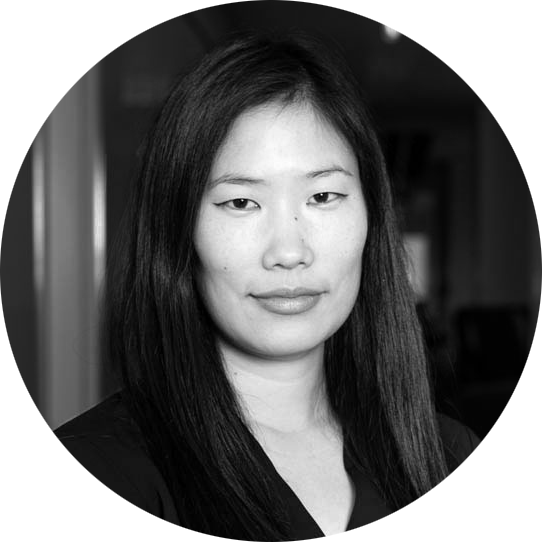 Andrea Yip
Slack is at the heart of employee engagement, communications, and culture. However, Slack is still a relatively new way of fostering digital connection. The global pandemic has accelerated Slack's adoption and use over the last year, during a time of cultural, economic, and political tension. This had led to many eye-opening experiences for companies.
Slack has its own challenges and contradictions:
It's informal chatter... but it's happening in the workplace
It's real-time and "quick"... but it's time consuming to manage
It can feel like a 1:1 chat... but it's taking place on public channels
As a result, companies are still navigating what it means to grow their community of employees on platforms like Slack. And this comes with growing pains. You've probably read how conversations can get heated and "blow up" on Slack. Some of these stories have captured the media's attention...
---
Netflix
Senior employees at Netflix were fired after hosting a public Slack channel where they made "critical, personal comments" about their peers, an action inconsistent with the values of the company. The Co-CEO of Netflix, Ted Sarandos, responded directly to this news on LinkedIn.
---
Shopify
According to a recent Business Insider article, controversy emerged after a noose emoji was uploaded to Slack.
---
Coinbase
Coinbase has made headlines because of a recent decision to prohibit employees from debating political or social issues at work. According to Vice, employees were asked to remove politically charged messages from Slack.
---
Wayfair
According to The Atlantic, workers at Wayfair discussed a controversial sale of furniture that was to be used in a detention center for migrant youth. In-person and Slack chatter led to employees demanding for a code of ethics for sales.
---
New York Times Guild
As reported by The Intercept, a controversial opinion piece in the New York Times by a Times journalist caused "…a furor in Slack…" among New York Times Guild members.
---
Companies have differing approaches and guidelines to managing Slack as well. For instance, in the debate around whether employees should be talking about politics at work, Asana creates channels for topics like politics to be discussed, and Harmon Brothers LLC made a rule requiring employees record a video explaining their opinion about links they post on Slack. Other companies like Basecamp or Coinbase encourage conversations to be apolitical.
There's no right or wrong approach here. It's been a steep learning curve for many companies.
Promoting engagement within any Slack community is an ongoing investment. It takes time and a healthy blend of purpose and authenticity for communities to thrive. It also helps to have the right resources and tools in place that support community building, as well as clear guidelines for how employees should engage on Slack.