Why we're building a "TweetDeck" for Slack
22 July 2021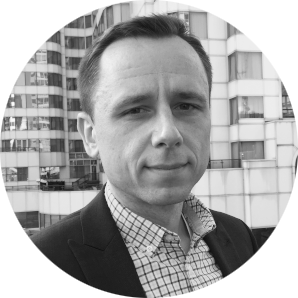 Wojciech Gryc
If your workplace or communities have over 50 users and are highly engaged, you probably know how difficult it is to actually keep up with all the interesting conversations and topics taking place.
It's 10am and you step away for a customer call… 60 minutes later, and you might have missed important discussions on product features, a company announcement, and more.
While Slack does provide basic search capabilities and alerts, they're difficult to customize and are limited to only a few messages.
This is where our product comes in. With Phase, you can create a dashboard for all channels in your Slack workspace. Dashboards contain as many feeds as you'd like, and each feed can be customized to track a specific type of alert – these include...
Tracking a specific user's public messages. Never miss a beat from your CEO or other corporate influencer again.
Group users by tags, and monitor tag groups. This is similar to the above, but here you can get a feed focused on a group of people – for example, all C-level executives, or product managers across channels.
Trending messages. Sort messages posted in the last few hours (you can set the time) based on activity – messages with the most replies and emoji reactions get ranked at the top of your feed so you don't miss the most popular discussions.
Text and regular expressions. We enable you to further search for specific text across all channels at one, and have those messages appear in columns.
This sort of interface is similar to the famous "TweetDeck" product that helps Twitter power users stay on top of their feeds.
These sorts of features are important, as they enable you to stay engaged within your Slack community on topics that are important to you, without necessarily observing all the messages in real time. Given Slack's increasing importance in workplaces and professional communities, we see this as a critical tool for anyone managing employee experience, contributing to their workspace, or simply wanting to stay on top of developments.
If you're a Slack admin, community manager, or engaged community member who would like to try this out, we're currently seeking early users and would love to chat. Please e-mail us at hello@phaseai.com or fill out the form below to learn more!