Community guidelines from across platforms and industries
20 June 2021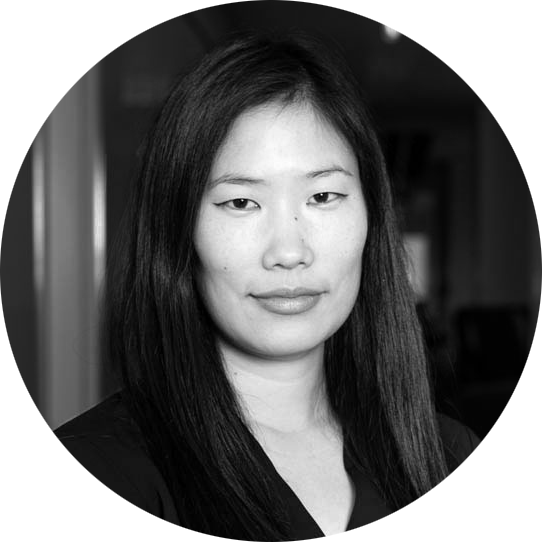 Andrea Yip
Community guidelines are critical for fostering a safe and healthy environment for members to thrive. They help set expectations and establish community norms. For this reason, it's important for these guidelines to be straightforward, clear, and understood.
Below are community guidelines from across various platforms and industries. We consider these to be strong examples to consider when crafting language and guidelines for your own community.

Reddit
Industry:
Various
Platform:
Reddit
Reddit is home to thousands of communities, endless conversations, and authentic human connection. While each community has its own unique guidelines, here is Reddit's overall content policy.

Sacramento Kings
Industry:
Sports & Entertainment
Platform:
Discord
The Sacramento Kings are the first NBA team to launch an official server on Discord. Users opt into the community rules once they join the server.

Sephora Beauty Insider Community
Industry:
Beauty and Personal Care
Platform:
Forum
Sephora hosts a Beauty Insider program where beauty lovers can get advice, share recommendations, inspire others, chat about beauty, post photos and reviews, and exchange ideas, tips, information, and techniques with other members. They've set up their own community forum and rules of engagement.

Mode Analytics
Industry:
Data Analytics & Technology
Platform:
Slack
Mode is a company that has created a collaborative data platform that combines SQL, R, Python, and visual analytics in one place. They developed and published Slack guidelines that received an overwhelmingly positive response from their employees.
If you've got tips or a great set of community guidelines we should feature, reach out to us at hello@phaseai.com